Books
Available everywhere books are sold.
We Stood Upon Stars
In the literary spirit of well-worn tales about America's open road, this poetic, honest, often hilarious collection of essays shows how to
embark on adventures that kindle spiritual reflection, personal growth, and deeper family connections.
My Best Friend's Funeral
Against the backdrop of 80's surf, skate, and punk music culture, these pages are a blueprint for building a true and meaningful friendship. The deep, and sometimes hilarious stories, deal with fathers, girls, life, and death – in a true accounting of this life we live.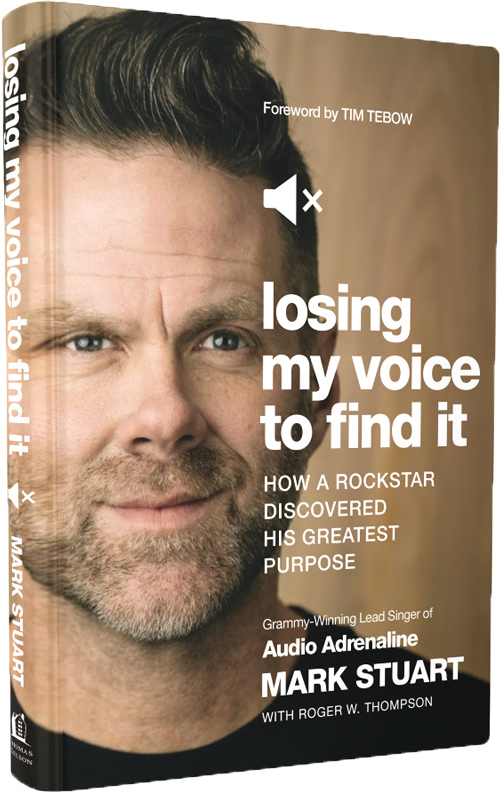 Losing My Voice to Find It
Rising from garage band to Grammy-winning phenomenon, and then losing it all. Losing My Voice is the poignant and gripping story of Audio Adrenaline's lead singer,
Mark Stuart seeking harmony, hope, and redemption—and
realizing that being in tune with God's call makes the best music of all.
Philipsburg, Montana
A favorite little Montana town with big mountain adventures.
Ventura, California
The last honest beach town in Southern California.
Park City, Utah
Much more than America's best
ski town.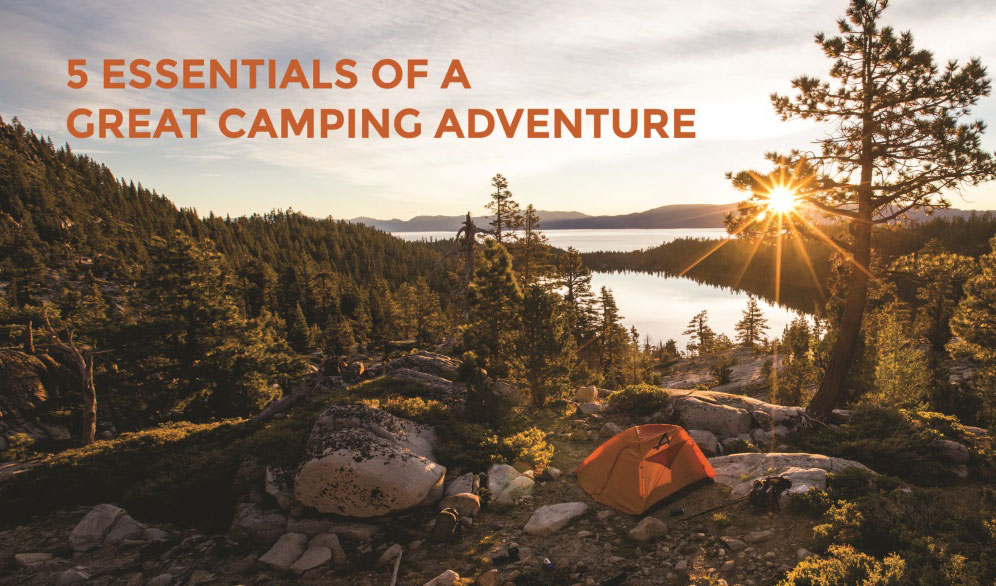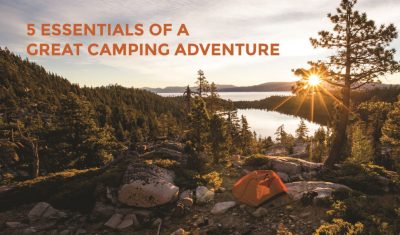 5 Essentials of a Great Camping Adventure
FATHER + CHILD Summer Adventure Guide
The Squirrels of Calaveras Campground Story