"I hope these guides stir your heart toward adventures that deepen your relationships and fill your soul."
rog
---
Philipsburg, Montana
A favorite little Montana town
with big mountain adventures.
Ventura, California
The last honest beach town in Southern California.
Park City, Utah
Much more than America's best
ski town.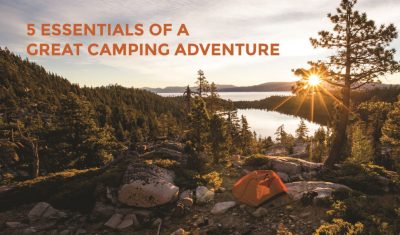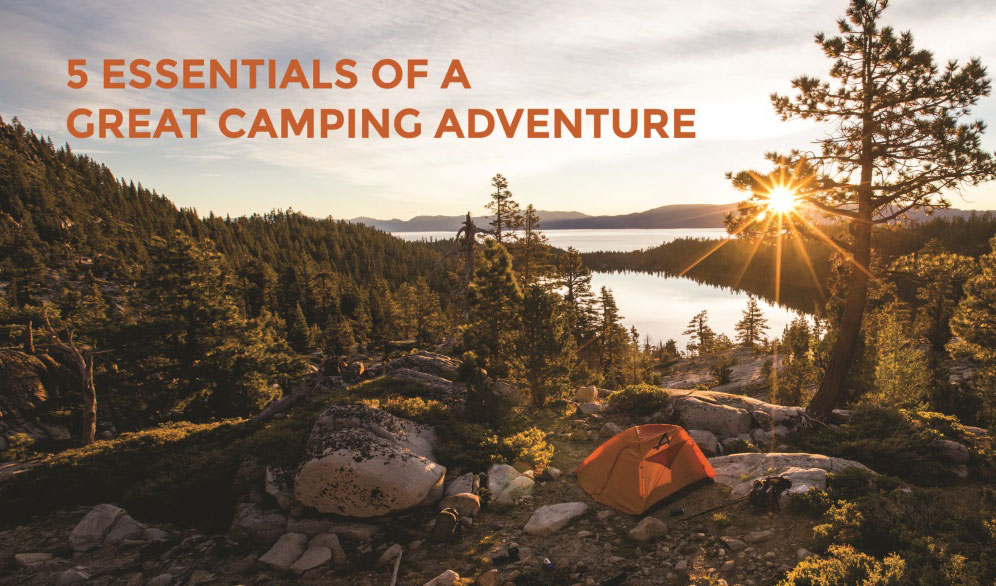 5 Essentials of a Great Camping Adventure
FATHER + CHILD Summer Adventure Guide
The Squirrels of Calaveras Campground Story
New guides arriving regularly.
Sign up here and don't miss a thing.